The largest documentary film festival in the U.S., the DOC NYC Festival will screen over 200 films in various NYC locations from November 9 to 17. (Films can be viewed online from November 9 to 27.) Go here for the complete schedule and ticket info.
Here are short takes on some of the films I've already seen and can recommend: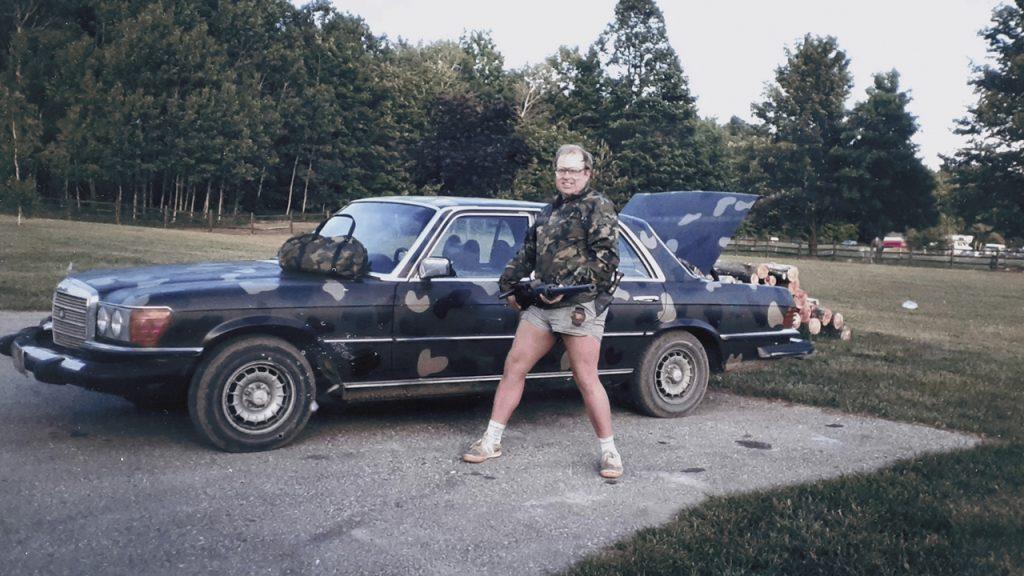 "2nd Chance" is a powerful portrait of a man who invented an armored vest that he claims saved the lives of 1000 cops. Richard Davis has shot himself point blank in the chest 192 times to prove how effective his vests are but a deeper look uncovers disturbing contradictions in his history. Director Ramin Bahrani ("Man Push Cart," "The White Tiger") calls him "…a dazzling and disturbing metaphor for our times." This is also a powerful examination of toxic masculinity and gun culture in America.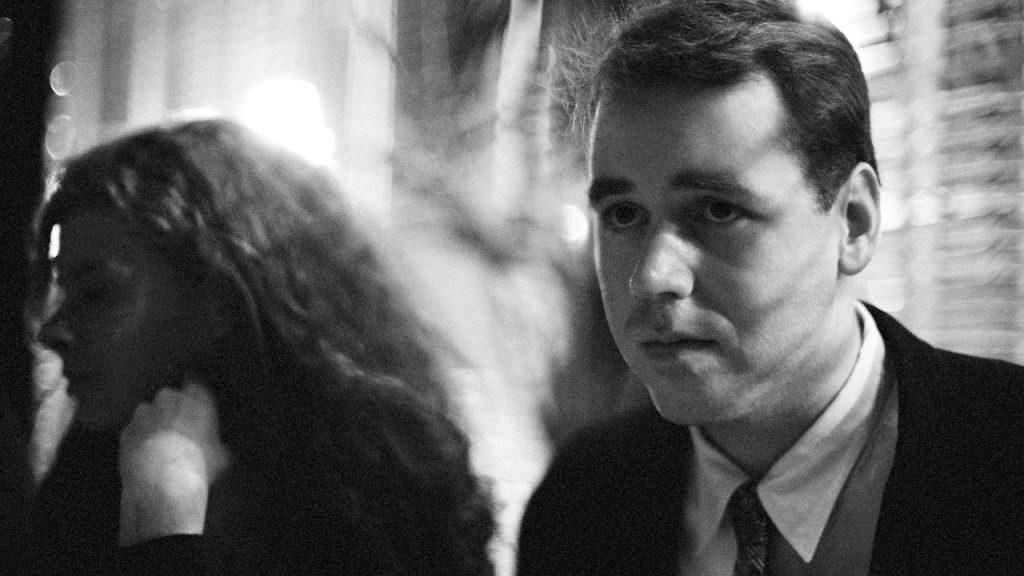 I've never been a fan of Brett Easton Ellis or Donna Tartt but I love anything about literary movements and "The End of the World" taught me what was so special about Bennington College and the famous writers who emerged from it in the 1980s. And I had no idea journalist/novelist Joe McGinnis ("Fatal Vision") was behind a lot of it!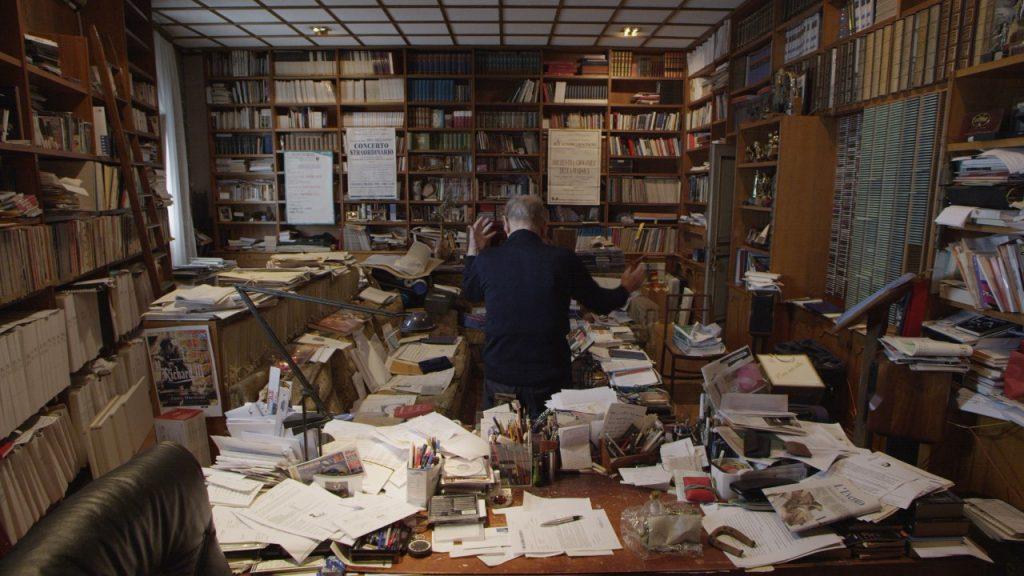 "Ennio," a long, fascinating portrait of the great composer Ennio Morricone with illuminating footage of the maestro, who wrote the soundtracks of over 500 films, working in his office and in the recording studio. Directed by Giuseppe Tornatore ("Cinema Paradiso")–who hired Morricone to score most of his films–interviews many of the other great directors who have worked with Ennio: Bernardo Bertolucci, Marco Bellocchio, Dario Argento, the Taviani brothers, Barry Levinson, Roland Joffè, Oliver Stone and Quentin Tarantino. Perhaps most compelling are the composer's explanations of his method of composition and how his background in experimental music influenced him.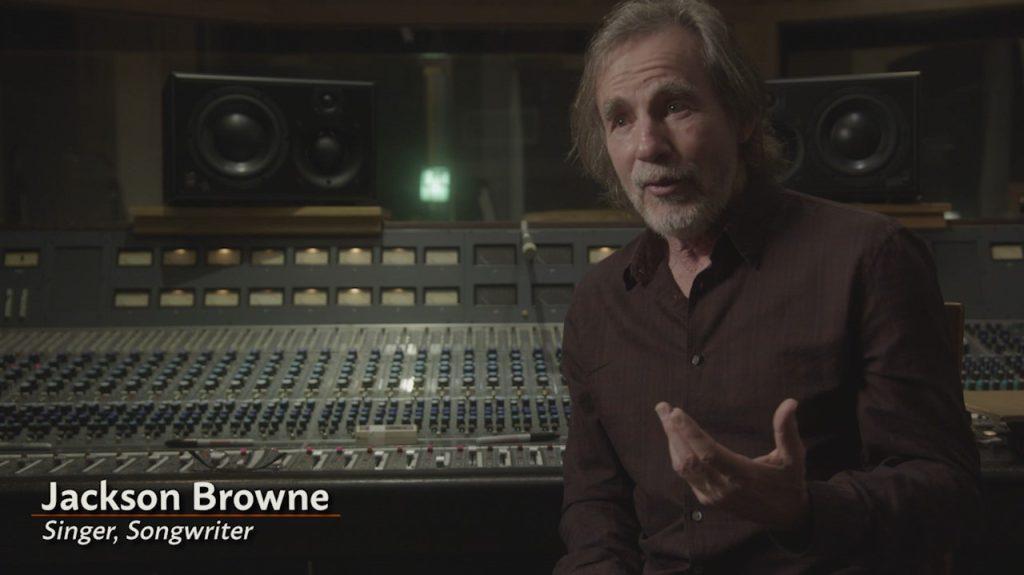 "Immediate Family," is a portrait of famous 1970s session players Danny 'Kootch' Kortchmar, Leland Sklar, Russ Kunkel, Waddy Wachtel and Steve Postell. Director Denny Tedesco (who wonderfully captured another famous group of session musicians in 2008's "The Wrecking Crew!") presents a winning look at the work of five artists who worked on many legendary albums from the 1970s-onward and who are still active. Musicians recounting the joys of collaborating with them include James Taylor, Carole King, Linda Ronstadt, Jackson Browne, Keith Richards, Neil Young, David Crosby, Graham Nash, Don Henley, Phil Collins, Bonnie Raitt, Warren Zevon, Stevie Nicks, Lyle Lovett and Jimmy Buffett. I especially liked Kortchmar's explanation of how he came up with the rhythm loop for Henley's song "Dirty Laundry."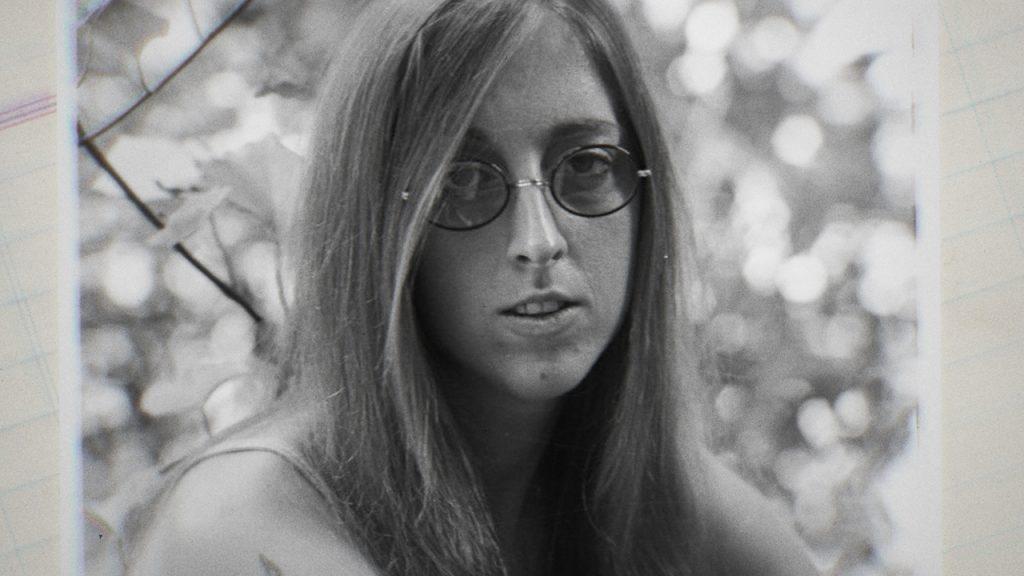 I knew nothing about the music of singer/songwriter Judee Sill, so "Lost Angel: The Genius of Judee Sill" was a revelation to me.  Sill was the first artist to be signed by David Geffen's Asylum Records label. A victim of abuse growing up, she became a heroin addict and worked as a prostitute briefly before becoming a success in folk music, working with some of the greats in the early 1970s. A series of injuries led her to return to drugs and drop out of the music world, dying in 1979 at age 35. Many later songwriters have been influenced by her work and this lyrical and passionate portrait is sure to widen her audience.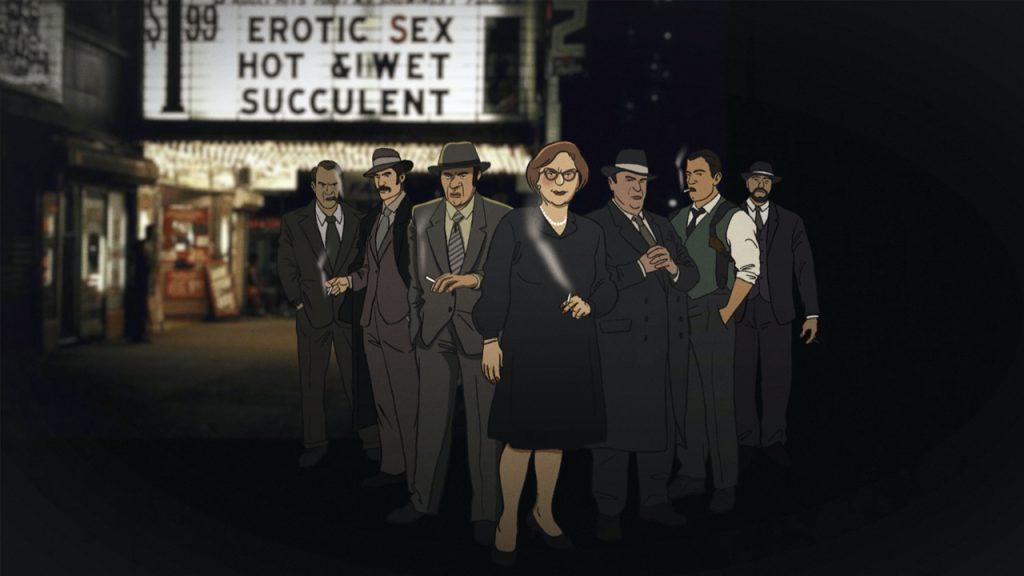 "The Queen of the Deuce," tells the fascinating story of a female survivor of the Nazi killings of Greek Jews in WWII who moved to New York and become a wealthy entrepreneur of 1970s porn theaters in Manhattan. Chelly Wilson lived in an apartment above Time Squares's all-male Adonis Theatre where she was surrounded by a colorful group of female lovers, poker players, family members and shopping bags full of cash. Director Valerie Kontakos uses archival footage and animation to portray this memorable, unconventional woman.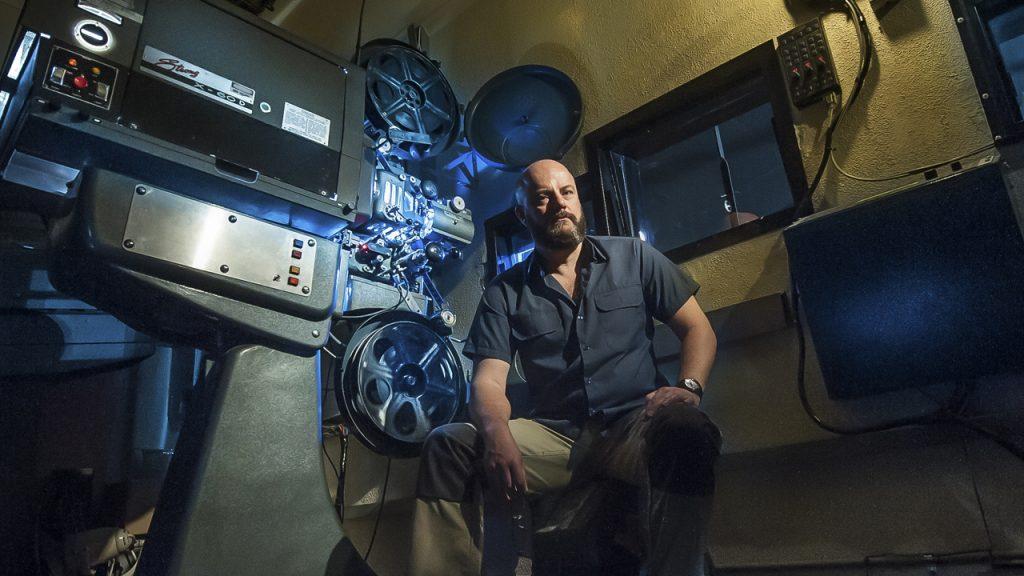 Being an ex-projectionist myself (in theaters, at a film studio and on location), "Splice Here: A Projected Odyssey" was a real treat for me. It explores the world of projector collectors and an Australian's race to reconstruct a Cinerama projector in time for a screening of Tarantino's "The Hateful Eight."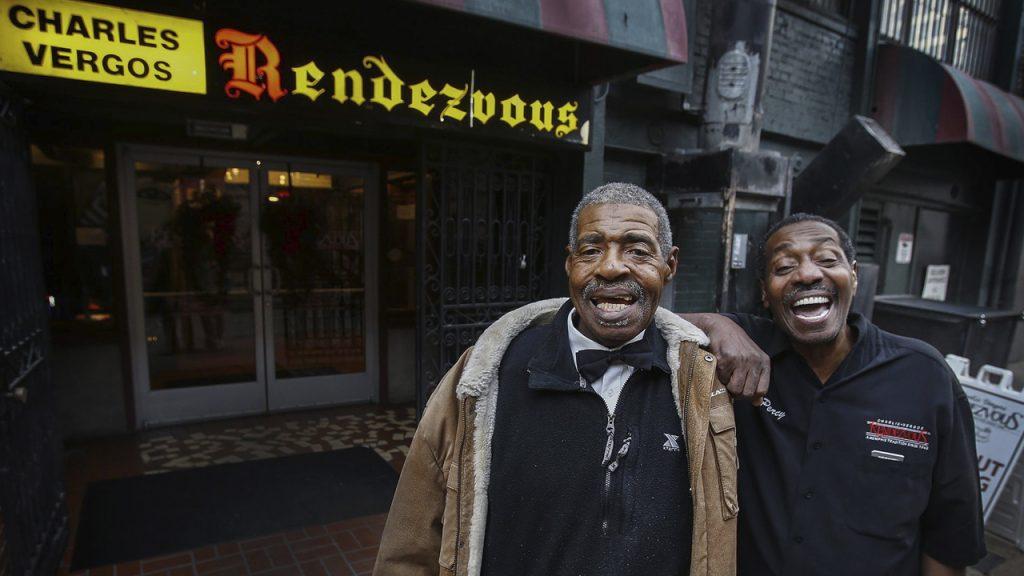 "The 'Vous," is an inside look at the legendary Memphis barbecue restaurant Rendezvous. A favorite of politicians and celebrities for its famous dry-rub ribs, the mostly African American service staff are local celebs in their own right and the film recounts the tales of wait staff and management who have worked there for decades.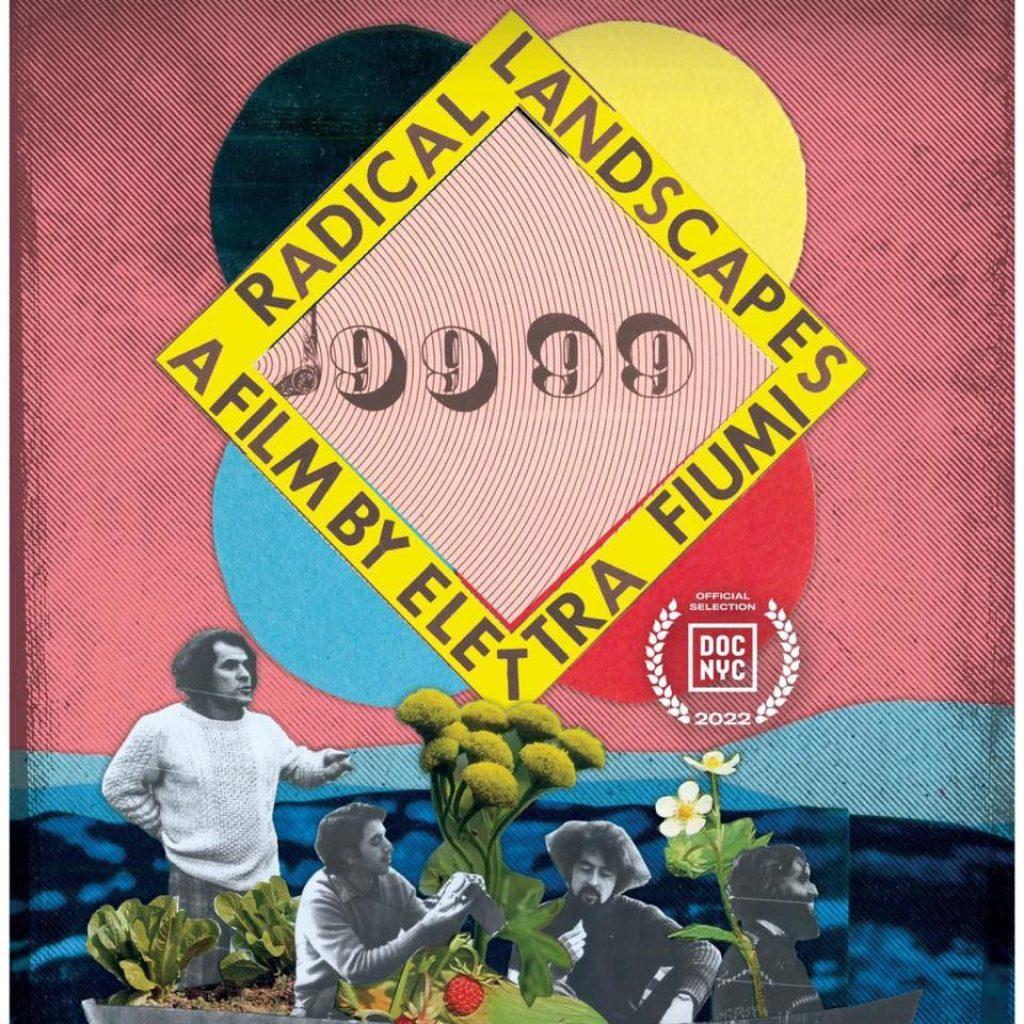 "Radical Landscapes" is about Fabrizio Fiumi, one of the 9999 Group, a collection of radical Italian architects and artists who thrived in the 1960s. Directed by his daughter, it is an enchanting portrait of a wonderfully creative person and his colleagues.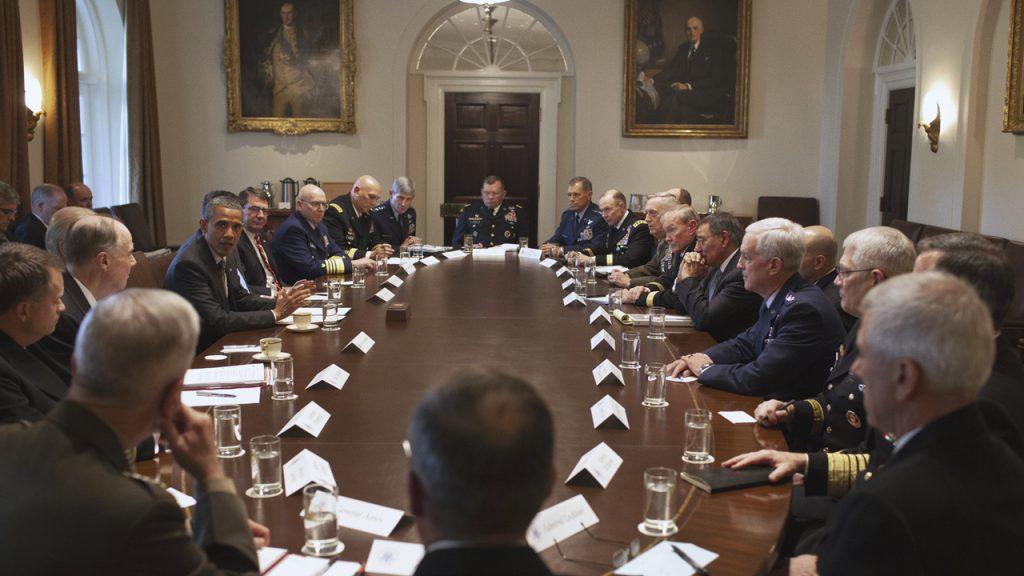 "The Corridors of Power" is the new documentary by Dror Moreh ("The Gatekeepers") about the US and Europe's failure to respond to genocides of the past three decades. Focused around the work of former U.S. Ambassador to the United Nations Samantha Powers, it uses incisive interviews and rarely seen horrific footage to explore why these modern democracies continue to remain "bystanders" when mass killings happen in countries who aren't tied to their economic or political interests.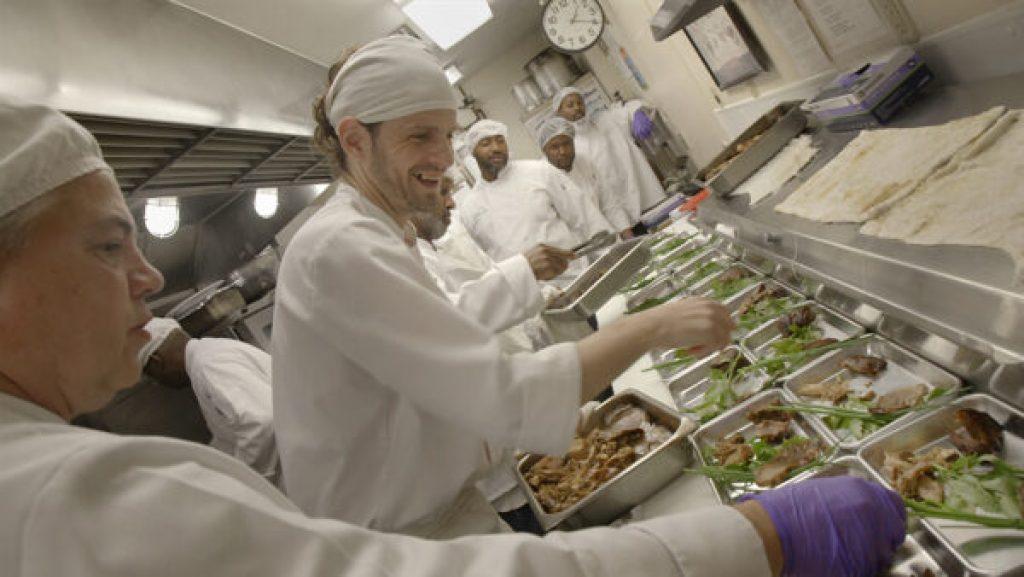 "Coldwater Kitchen" is about a chef who teaches cooking in a Michigan prison, with inspiring stories about how the experience changed his students both inside and out of the prison.
Other films I plan to see and review (click on links for more info about each documentary):
1946: The Mistranslation That Shifted A Culture
All The Beauty And The Bloodshed
Cirque Du Soleil: Without A Net
The Fire Within: Requiem For Katia And Maurice Krafft
Freedom On Fire: Ukraine's Fight For Freedom
Louis Armstrong's Black & Blues
Photographic Justice: The Corky Lee Story
The Return Of Tanya Tucker – Featuring Brandi Carlile