The 7th annual Brooklyn Horror Film Festival, presented by Shudder, will be held October 13th to the 20th with screenings at Nitehawk Cinema, Williamsburg and Williamsburg Cinemas in Brooklyn, NY. Go here for more info, the schedule and ticket info.
The festival will screen dozens of new horror films, including four world premieres: "Mother, May I?," "Old Flame," "Sinphony" and "Summoners."
There will be an eight-film retrospective, "The Gates Of Hell And Beyond", of the late, legendary Italian giallo and horror director Lucio Fulci including a new 4K restoration of his acclaimed 1981 feature "The Beyond" with a new score by Fabio Frizzi, composer of the film's original score. (Its U.S. release was heavily cut and an alternate score was used. Frizzi's score is considered one of the best horror film scores of all time.)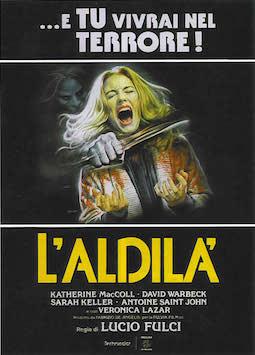 The "Fear in Focus: French Extremity Sidebar" will give a new look at the controversial French films in the first years of this century that employed extreme violence and depravity, such as "Baise-Moi" (2001) and "Fat Girl" (2001). One example is Gasper Noè's 2002 film "Irreversible," which will close the festival in a new, curious edit called "Irreversible: Straight Cut." The original film told a violent story in sequences that went back in time as the film progressed. Now Noè has put the film in chronological order. As someone who loved the original, I'm curious to see if this is a good idea or not!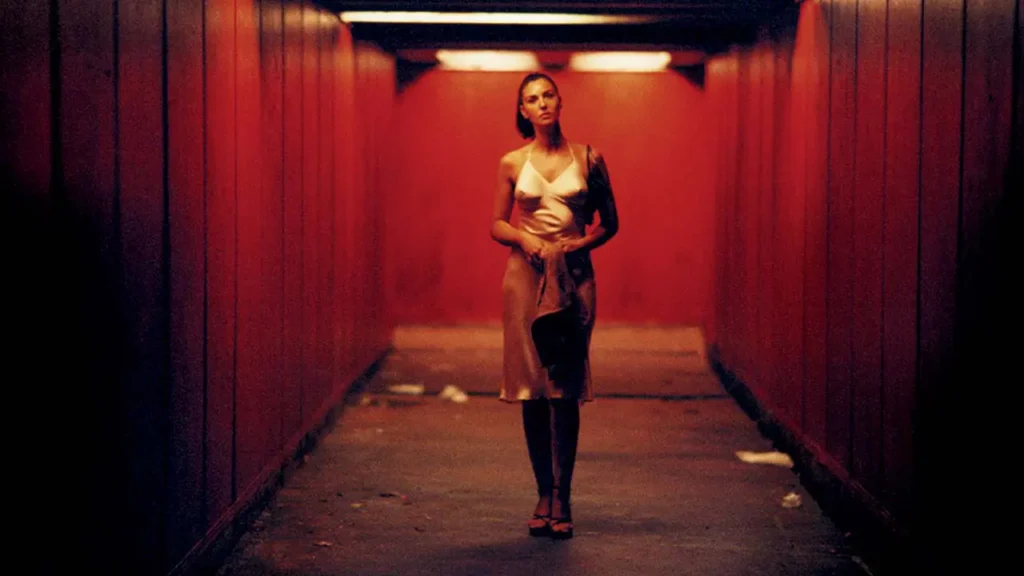 Also part of the festival is "Give Me An A," an all female-directed anthology of films on the subject of reproductive rights, quickly put together as a reaction to the Supreme Court's cancellation of "Roe v. Wade."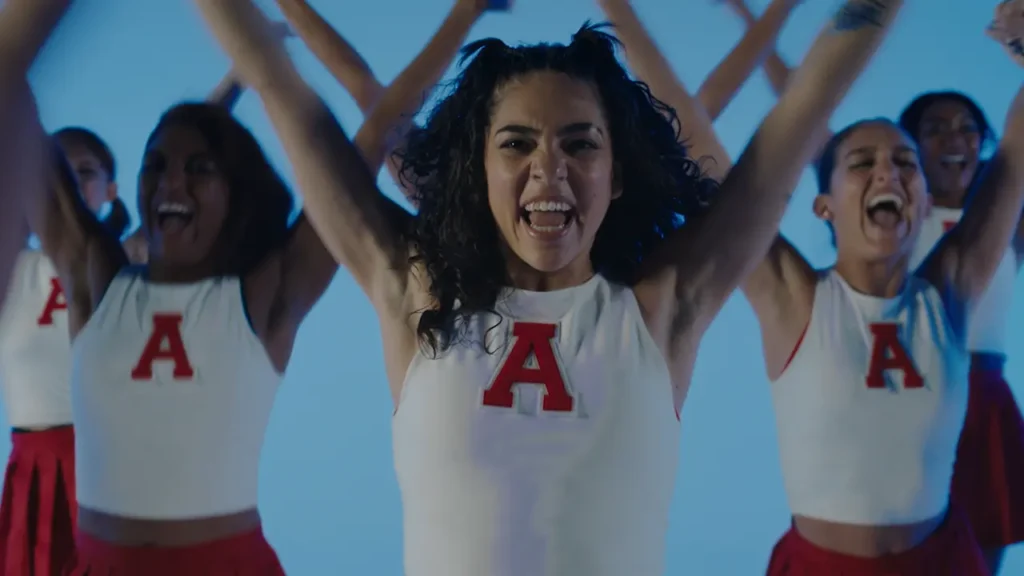 Several showcases of horror shorts will be presented including "Home Invasion Sidebar," which features local filmmakers.
And there will be two free screenings: the TUBI channel's remake of the classic 1980 slasher fim, "Terror Train," and an advance pre-fest screening of the Paramount release, "Smile."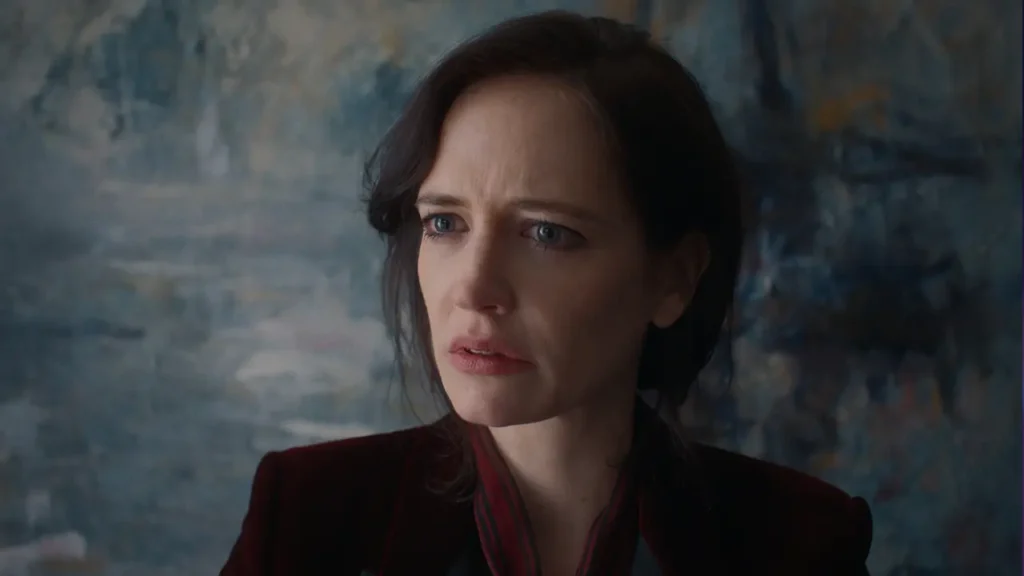 Opening night film is "Nocebo" starring Eva Green as a fashion designer suffering from an assortment of medical issues: memory loss, hallucinations. A Filipino caretaker shows up one day and she can't remember if she really hired her. When the caretaker starts using home remedies on her employer, dark secrets emerge. Directed by Irish filmmaker Lorcan Finnegan ("Without Name").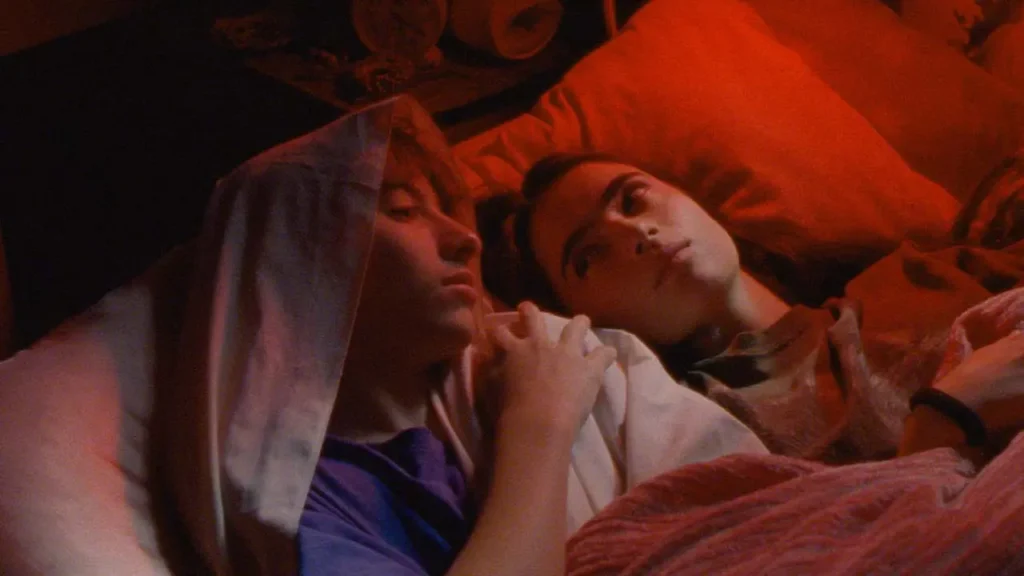 Centerpiece film for the festival is "Falcon Lake" in which two Canadian teens spend a frightening family vacation in a haunted cabin in rural Quebec. Directed by actor turned director Charlotte Le Bon.
I'll be writing more closer to the start of the festival about my picks from the over 40 films from the main slate. Tickets and passes are on sale now. Go here for more info, the schedule and ticket info.